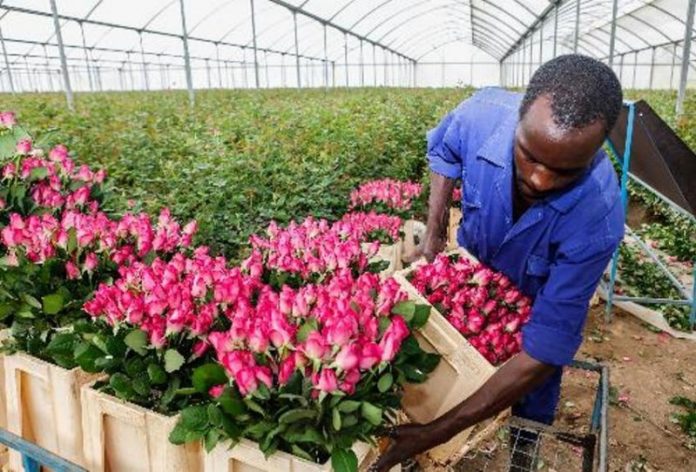 The East African Business Council (EABC) this week announced that East African countries export to the European Union hit $2.6 billion in 2020 despite the challenges the region faced during the covid-19 pandemic.
The CEO of the EABC John Bosco Kalisa during a meeting with the ambassador of the European Union (EU) to Tanzania Manfredo Fanti at EABC Head Quarters in Arusha said that in 2020, EU exports to the EAC stood at $4.5 billion while exports were $2.6 billion.
"In 2019, EAC exports to the EU stood at $2.3 billion while imports at $4.29 billion…EABC is committed to deepening trade integration and creating prosperity for East African by eliminating Non-Tariff Barriers to cross border business," said Mr. John Bosco Kalisa.
The EABC CEO said that in 2019, EAC exports to the EU stood at $2.3 billion while imports were at USD 4.29 billion.
EAC's top exports to the European Union include coffee, tea, flowers, tobacco, vegetable and fish while imports are machinery, electrical equipment, pharmaceutical and vehicles.
Mr. Kalisa said that intra-EAC trade has exhibited resilience amid COVID-19 and new global dynamics of conflict and climate change. He expounded that the Democratic Republic of Congo joining the EAC will boost the industrialization base of the region.
"Predictable, legal and administrative frameworks will lure more European investors into the EAC bloc," said ambassador Manfredo Fanti.
He called for the promotion of value addition and industrialization to increase the bloc's exports to the EU.