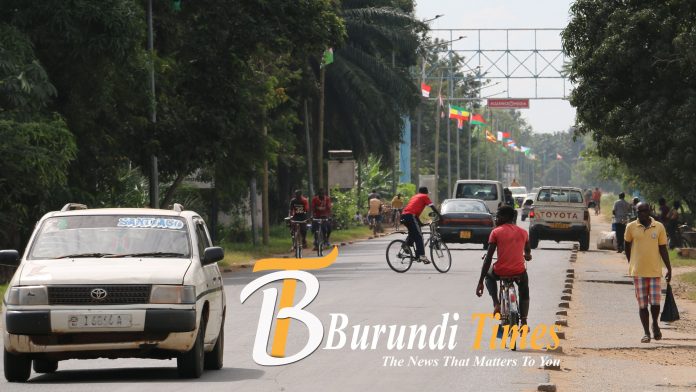 Burundi government has announced the reopening of Democratic Republic of Congo and Burundi Gatumba border after the infrastructure was put in place in order to screen traders and travelers using the border point in fight against covid-19.
While addressing the press at the border between Burundi and DRC, Burundi's health minister Thaddée Ndikumana said that all was set for the reopening of the border for travellers and business people to resume activities.
"As you see that everything is in place now to make sure every travellers is screened for covid-19 so the official reopening of the border will be on June 1st, 2021," said the Burundi health minister.
Approximately ten thousand Congolese use the Gatumba border according to the Burundian government with majority travelling for tourism, trade, and social events.