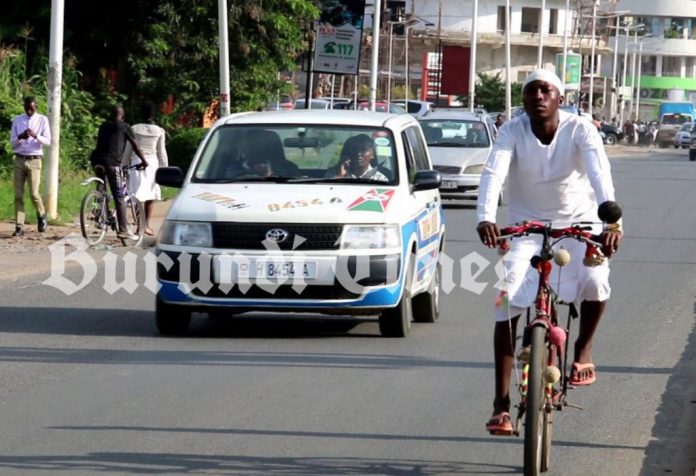 This comes as casting votes is set to be held on May 20, 2020 making it mathematically impossible for the mission to observe the elections. PHOTO| FILE
Burundi government has imposed a fourteen day mandatory quarantine for the East African Community (EAC) Electoral Observers ahead of May 20th presidential elections.
In a statement the Burundi ministry in charge of EAC affairs indicated that all Burundian residents or EAC citizens intending to enter the country should respect the fourteen days quarantine period.
This comes as casting votes is set to be held on May 20, 2020 that will see the country witness for the first time a peaceful and democratic transition in the country's political history.
"At this juncture it is advisable that the EAC Secretariat should delegate among the stakeholders who might be already present in Burundi to whom the fourteen quarantine days does not apply to serve as the EAC Technical Observation Mission," said Burundi's EAC minister Isabelle Ndahayo.
The measure is part of the measures imposed by Burundian authority in efforts to control the spread of COVID-19 in the country, other measures include washing hands with soap or sanitizers, refrain from handshakes and hugs.
Coronavirus pandemic has claimed hundreds of lives worldwide that forced countries to close borders, airports and ports in efforts to contain the spread of the virus.
Burundi has so far registered 19 COVID-19 cases with seven people to have recovered and 1 fatality, 4,000,000 people were infected that resulted to estimated 300,000 people losing their lives. In East Africa, Kenya coronavirus tally has risen to 672, Tanzania (480), Rwanda (217), Uganda (116), and South Sudan (74).