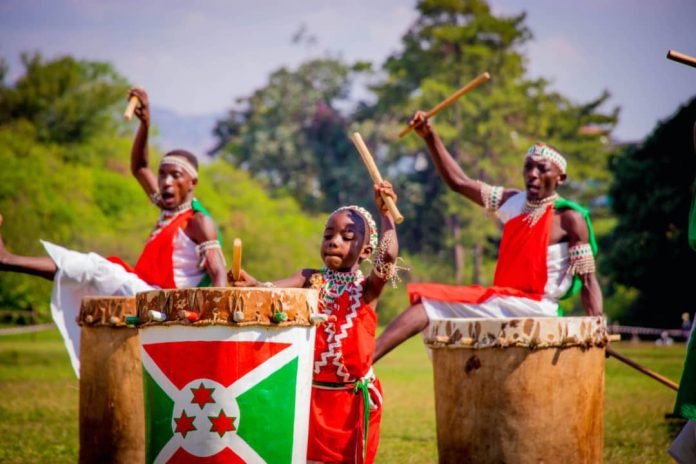 According to the resolutions made at the final day of the 2nd East African Community (EAC) Tourism Expo that concluded in Bujumbura, Burundi on Monday afternoon, East African Community (EAC) Partner States were urged to cooperate in packaging and promoting tourism investment opportunities and incentives in the region through different fora.
Partner States agreed to organize regular EXPOs at the national level in a bid to enhance their visibility as tourism destinations and market their tourism attractions.
"Partner States should be innovative and develop tourism products that protect natural ecosystems and biodiversity while simultaneously addressing challenges such as environmental pollution and climate change," part of the resolution reads.
According to the resolution, member states agreed that Regional Tourism Value Chains should be strengthened in order to spread tourism benefits to the local communities and EAC citizens in general. It was agreed that there is a need to create synergies and collaborate in promotion of the region as a single tourism destination.
In efforts to increase participation by both tour operators, exhibitors, respective public and private sector organisations at the annual Expo, it was agreed to brand and position the EXPO as a premier event in the region and internationally.
"There is also need to work closely with the national Tourism Boards and private sector players especially the East African Tourism Platform towards developing a database of buyers and trade partners for EAC as a bloc," reads the resolution.
Partner States were further called upon to fast-track the process of liberalizing their airspaces and open up the skies to promote the tourism industry in the region.
Speaking when she officially closed the expo on behalf of Burundi president, Burundi's Minister of Commerce, Transport, Industry and Tourism Ms. Marie Chantal Nijimbere urged Partner States to take advantage of the expo to market tourism attractions in the region jointly.
SOURCE: EAC