As day 2 of the Primus League kicked off last weekend Vital'o locked horns with Inter Stars in Bujumbura with both teams having lost their first opening games against Musongati 1-0 and Rukinzo FC 2-0.
The once Burundi's football giants Vital'o bowed in the hands of their rivals Inter Star on Saturday at Intwari stadium in Bujumbura.
Inter Star who were the hosts broke the deadlock in the 13th minute from a free kick nicely curled by Hemedy Murutabose after Vital'o's captain Iddy Djumapili was given his matching orders following a tackle on Inter Star's Bizimana Hassan.
The Visitors (Vital'o) equalized in the 21st minute into the first half thanks to Junior Hassan's strike, however the hosts added the second goal through Hugues Ininahazwe in the 45th minute before the break.
Inter Star put the icing sugar on the cake five minutes into the second to extend their lead thanks to Amidou Niyonizigiye's strike, "we had good preparation except our center back's exclusion in the 10th minute," said Vital'o FC coach Emmando Mpotela.
"Our players gave it all during the first half but they were exhausted in the second half as it was 10 against 11," he added.
"After the defeat against Musongati in the first match in Gitega we had to know where it went wrong so that we could correct it and these are the results," Inter Star's coach Nahimana Hussein in a post-match interview.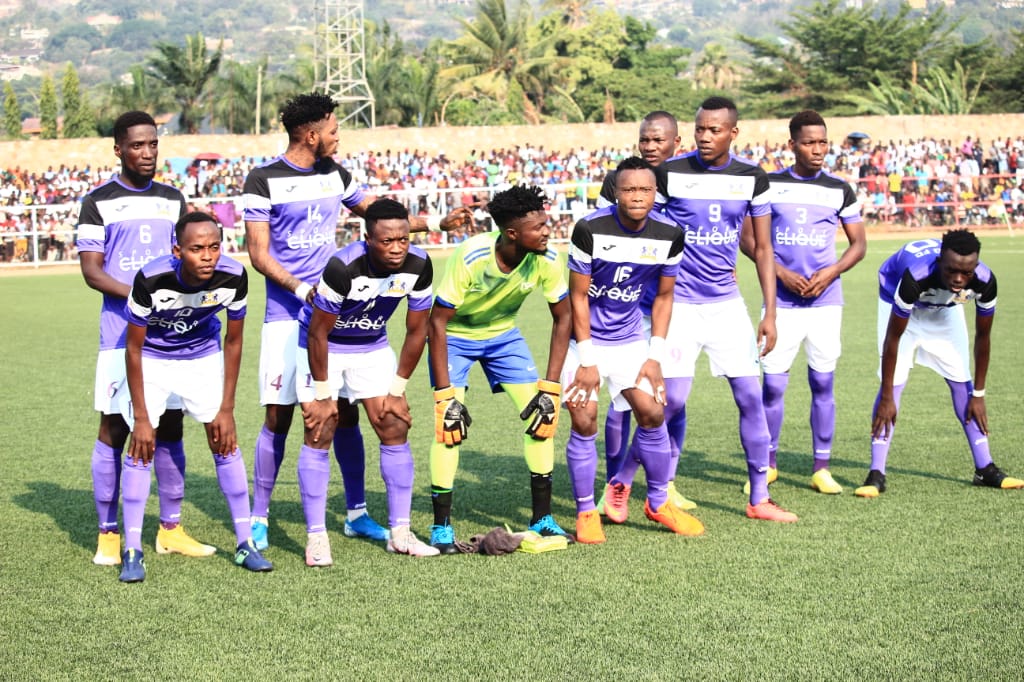 Head to head
Viatl'o and Inter Star have met 18 times with Inter Star winning 3 games, lost 11 and drew 4 times.
Inter Star's ace Afizi Hamim Hakizimana missed out the clash against Vital'o due to the red card he received in the opening game of the Primus League of the 2020-2021 season.
The results left Inter Star sitting on the 10th position in the table standings of the Burundi Primus League with 3 points, while Vital'o rocks the bottom of the table with 0/6 points in their first two games.
Inter Star is set to lock horns with with Rukinzo FC this weekend which is currently leading the table standings with 6 points, the game will be played in Bujumbura's Intwari stadium on Saturday 20.09.2020 at 16hrs local time.