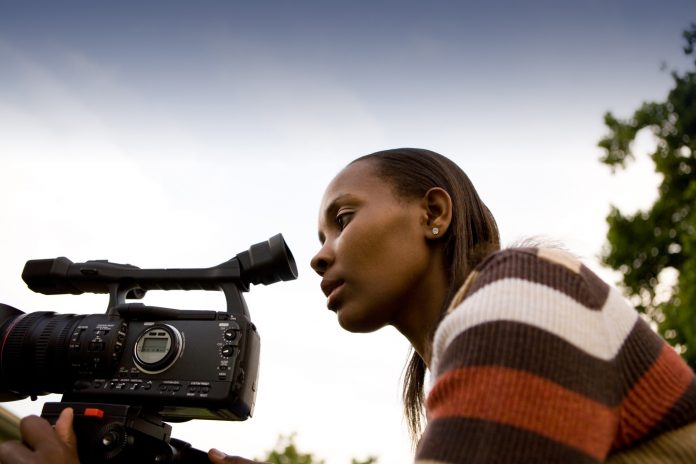 The Burundian Association of Women Journalists (AFJO) and the Association of Sports Journalists (AJSB) organized a two days training workshop to promote the rate of media productions that integrate the gender dimension.
The workshop that took place in Bujumbura on Wednesday March, 30th focused on the integration of the gender dimension in media productions to encourage sports journalists to deal more with themes relating to women and gender equality.
"Gender parity in the media implies that men and women are fairly represented not only in positions of responsibility and available jobs in media companies, but also in collecting, treating and disseminating of 'information," said Thierry Kitamoya the deputy minister of communication.
The 2019 CNC report indicates that news anchors in Burundi constituted 33 percent women against 66% men, reporters are 18% women against 82% men while the interviewees constituted only 15.6% women 84.4% men.

The AFJO recognized that for years sports broadcasting has become more accessible for women but deplores the significant persistent gap that the figures show.

"Women receive only 4% of the sports media coverage in which they are often described in a denigrating way," said Ornella Dushime who represented the AFJO.

Line Curie Muco the first Burundian female sports journalist said that it was up to all concerned, journalists and federations to collaborate to contribute to the success of the noble cause of integration.

"All sports activities take place during weekends, journalists will never be able to cover the activities of 23 sports disciplines working in Burundi even if they were robots. So the best way would be to create a network where the communication officers of different federations inform and give more details to journalists," she said.
The AJSB counts 113 members among which only 6 are women either 5.4 percent.