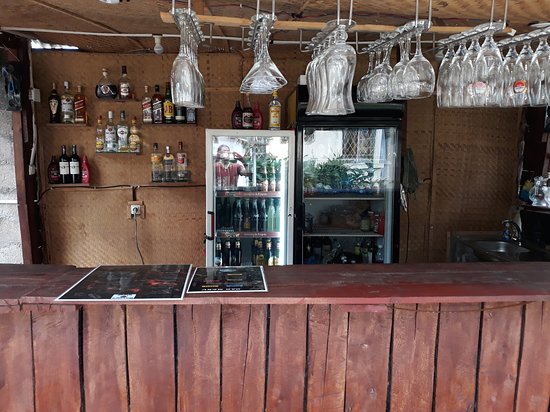 On Tuesday July 25th in the evening, six bars were closed in the country's northern province of Ngozi due to what the Internal Affairs ministry called illegal and over charging of drinks.
"Police in collaboration with the administration and the joint security committee closed 06 cabarets (INNOVA1, La Reine, Kugasaka, Nack Mat Bar, Just Hotel, Tamiramazi) located in the town of NGOZI following speculation on the price of Brarudi products and an administrative fine of 100,000 Fbu for each bar," said the Internal Affairs ministry spokesman Pierre Nkurikiye.
"The attendants and sellers were arrested pending the measures to be taken by the hierarchy," he added.
This comes as the country is battling inflation nationwide after the recent fuel hike, as petrol moved from 3250 bif per litre to 3985.
Earlier on Tuesday this week the Ministry of Internal Affairs released a statement warning shop keepers, bars and other business entities of severe measures for any business that increases commodity price above what the government have put in place.