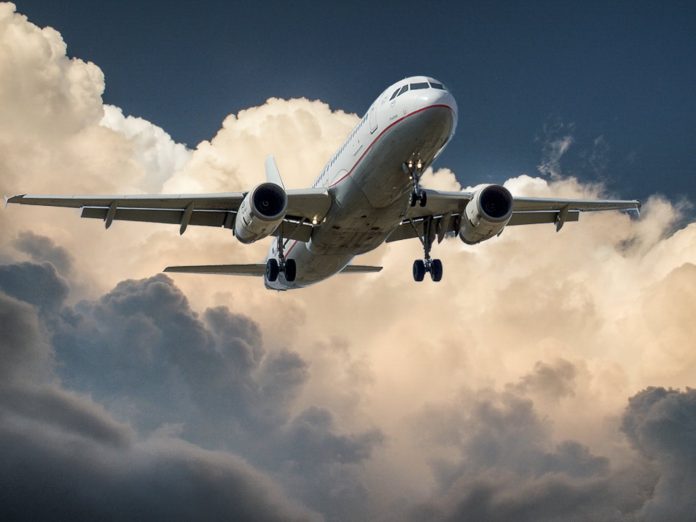 With the exception of Air Uganda, regional carriers like Kenya Airways, Rwanda Air, Ethiopian Airlines and SN Brussels issued a statement to its customers and travel agencies that tickets will be bought in US dollars or Euros effective this Wednesday 27th.
"This is to inform you that effective today 27th September 2023, all sales will be in USD. Thank you for your support," a statement issued by Kenya Airways read.
Travelers have now expressed concern over the foreign currency scarcity in the country which could interrupt their travel plans.
"This is going to be difficult for us to do business because getting foreign currency in Burundi is really a challenge, not even at the central bank they can't give you as an individual," said one of the traders in Bujumbura.
For years now Burundi has been battling the shortage of foreign currencies in the reserves leading to fuel shortage and other essential products.
Despite Gitega elevating the dollar rate against Burundi francs from 1800 to now 2864 per $ 1, the parallel market (black market) has continued to exist which now buys a dollar at 4400 Burundi francs.
According to the Burundi's central bank, the inflation rate as of this September stands at 20 percent and is projected to increase by December this year to 26 percent.
The inflation rate comes at a time when the fuel price in the country was increased twice in the last two months, leaving a litre of petrol costing 4,450 from 3,985 Burundian francs.