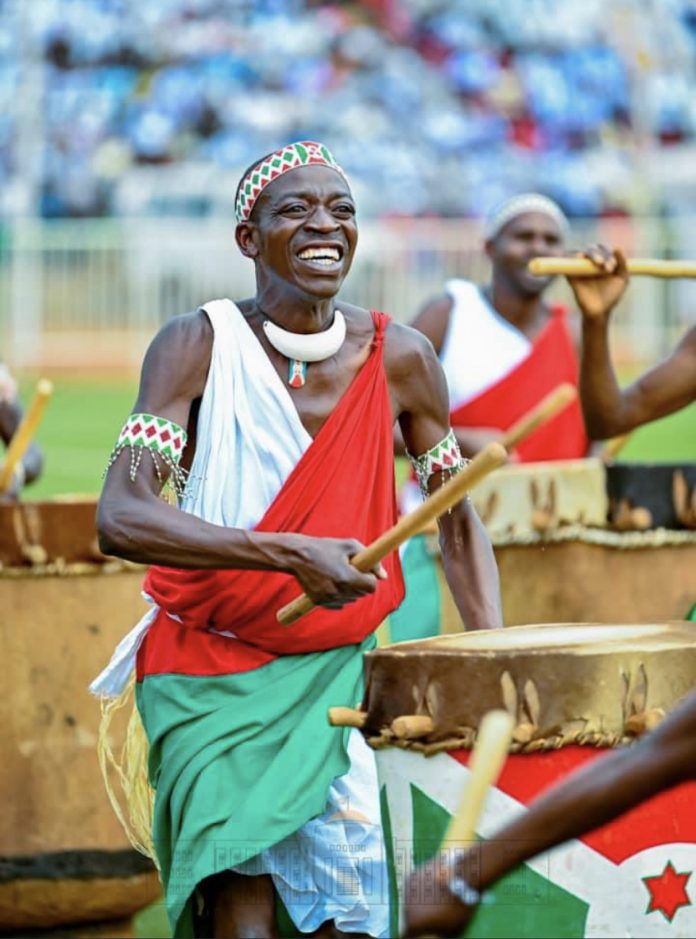 Burundi this week celebrated 32 years since the country adopted the National Unity charter after a referendum in 1991.
A referendum on the Charter of National Unity was held in Burundi on 9 February 1991. The charter was set to abolish ethnic discrimination and give a mandate for the government to write a new constitution. It was approved by 89.77% of voters with a 96% turnout.
"Unity is rooted in our identity as a people, this Charter is an illustration of that," said Burundi president Evariste Ndayishimiye during the ceremonies held in the country's capital Gitega.
Wreaths were laid on the monuments of National Unity country wide to honor the day.
Following the Charter's approval in 1991 work began on the drafting of a new constitution which was approved in a referendum held on 9 March 1992. It was promulgated on 13 March 1992.
Burundi experienced civil war and ethnic violence between the Hutu majority and the minority Tutsi that resulted to thousands of people losing their lives.
Despite Burundi having majority of its population from the Hutu ethnicity, Tutsi ruled the country for most of the years since the country gained it's independence in 1962.