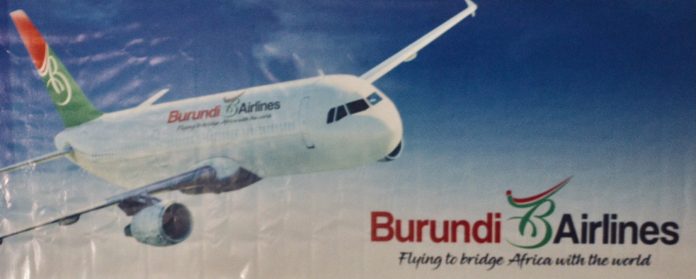 Burundi and Democratic Republic of Congo last week on September 2nd 2021 signed an amendment of the 2016 agreement that allows the establishment of aviation operations between the two countries in their respective cities.
According to the two governments during activities of the fourth session of the mixed commission which was held from August 31to September 2, Burundi's foreign affairs minister Albert Shingiro said he was satisfied that the amendment was signed on time.
"The cities of Lubumbashi and Bukavu are closer to Bujumbura than Kinshasa. So it was also necessary to put these international airports among the airports targeted by this amendment," said Burundi's foreign affairs minister.
"We intend in the near future to implement this amendment in the interest of our respective people because we must open up our countries so that there is an almost permanent interaction between our people who are linked by history, geography, culture and even language," he added.
Burundi and had DRC maintained a cordial relations of friendship, according to Gitega the amendment gave both countries an opportunity to exchange views on issues of common interest and revitalizing commercial exchanges.
During the the event Burundi was represented by the minister of foreign affairs Albert Shingiro while DRC was represented by the minister in charge of transport.
The amendment which was already signed has been in existence since its signature in 2016 between the two countries.