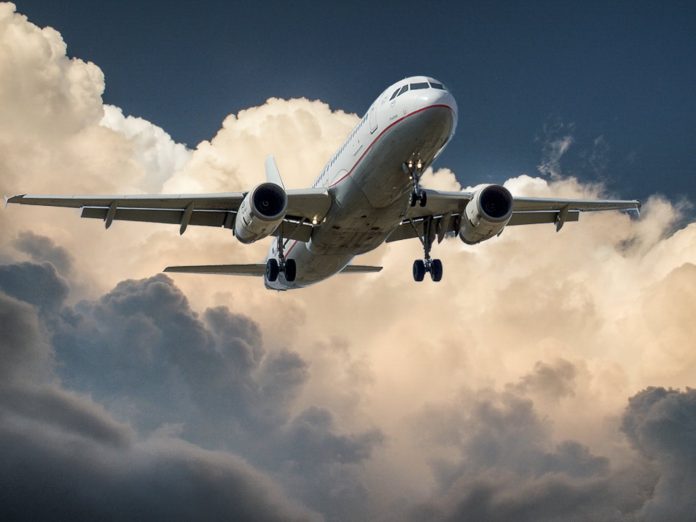 The Common Market for Eastern and Southern Africa (COMESA) has called on Gitega to join other African Union member states and reap the benefits of the liberalised air transport market. 
During the Single African Air Transport Market (SAATM) awareness workshop conducted in Burundi from 19 – 20 July 2023, Jean Claude Kanene Burundian Assistant Minister of trade and transport said a mature aviation sector offers efficient and effective connectivity which answers to the necessities of the population, in and outside the country.
"This will develop trade, tourism and other socio-economic activities," said Mr. Kanene. 
As for Adikiny Olwenge the aviation expert and the team leader of Support to Air Transport Sector Development (SATSD) in the Eastern Africa, Southern Africa and Indian Ocean ,  the purpose of the workshop was to contribute to the development of air transport sector in eastern, southern and indian ocean region, that comprises of 29 member states. 
Olwenge indicated that the other objective is to operationalize the single air transport market, strengthen the regulatory and institutional capacity of civil aviation institutions and to improve their navigation efficiency.
"Burundi being one of the countries forming the East African community, the country has already started to enjoy the steady growth of the air transport in the region which is geared towards increasing tourism, trade, inward investment, which is indirectly benefiting the local communities," he added.
According to Mr. Olwenge a liberalised air transport sector will facilitate transport of perishable goods such as flowers and flesh products, increasing air connectivity to enable tourism; tourists to visit East African community and enjoying direct flight to Burundi.
"Through liberalisation Burundi will be connected to global economy increasing the need for air transport, he added.
A study in 2016 shows that the benefits of open skies in Burundi will bring an increase in traffic of about 66 percent, attracting around 9380 jobs directly and indirectly resulting in annual increase of 0.1 percent in total GDP.
The study focused air transport in the East African Region. It highlighted the fact that liberalization will offer a means of restructuring the existing carriers in the region increasing their profitability by expanding into new markets, accessing a wider pool of investment thus reducing fares and harmonizing taxation of air passengers across the region.
COMESA is spearheading the Support to Air Transport Sector Development programme on behalf of the other regional economic communities, namely East African Community, Intergovernmental Authority on Development, Indian Ocean Commission, and the Southern African Development Community.