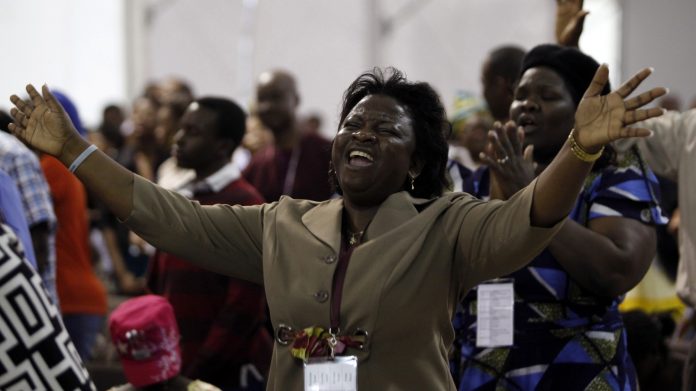 Religious leaders in Burundi will be required to have at least a bachelor's degree in order to be able to lead worshiping places according to the Burundi's minister of Internal Affairs and Public Security Gervais Ndirakobuca.
Burundi Members of Parliament unanimously adopted a law last week which is said to aim to establish public order in religious denominations in a two years period following conflicts witnessed in some churches.
"Conflict situations in some churches have caused Burundi National Police to be called upon to restore order in worship places. Some churches instead of being landmarks of morality, they rather becoming conflict grounds even during services," said Mr. Gervais Ndirakobuca Burundi minister for internal affairs and public security.
Burundi Internal Affair Minister while addressing the parliament last Friday said some of the churches have now turned out to be battle grounds for physical confrontations.
"Even the law states that a distance of 500 meters is required between places of worship in urban areas and 1 km in rural areas since 2016, that law should be applied now. But voting for the law, we are analyzing now we grant 24 more months which means that we are making things easier for them," said the Internal Affairs minister.
Besides, the same law indicates that it goes against the civil order to establish churches in places like public building gatherings, schools, residential houses, pubs, straw or plots, and that the church legal representatives must have at least a bachelor's degree.

Kinama happened to the suburb with most churches in Bujumbura, followed by Kamenge and Kanyosha in the third place according to the Internal Affairs minister.