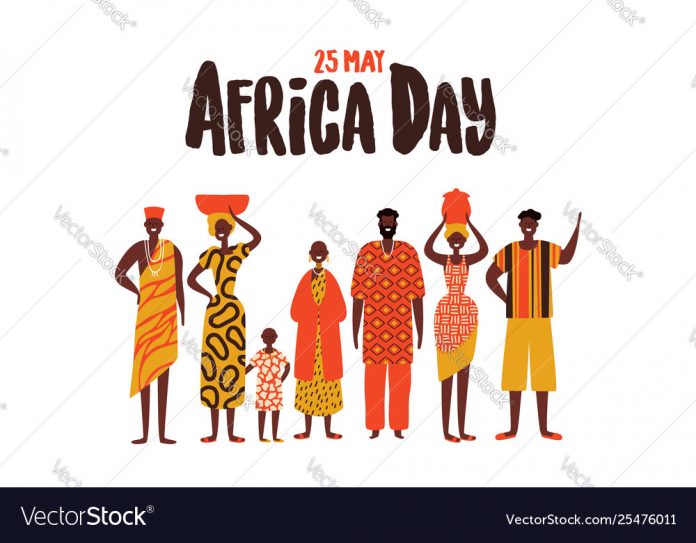 On the occasion of the Africa day commemorated which is on May 25th of every year, the International Relations of the National Assembly of People's Power of the Cuba released a statement to put particular stress on the importance of exchange and at the parliamentary level in the development of ties between peoples and governments.
"We Cubans are proud of our African roots, we highlight the decisive contribution to the formation of the Cuban nationality of the more than one million two hundred thousand Africans who arrived in our country, torn from their lands by the abhorrent slave trade, and whose presence marked the history of Cuba from now on," part of the statement from the Cuba's national assembly.
"We reaffirm that the special relations between Cuba and Africa, which we have built together, over the years, under the wise guidance and brotherhood of the historic leaders of our nations, are indestructible. These ties were deepened during the heroic deeds of our peoples against colonialism and racism on African soil, as well as for the preservation of the sovereignty and territorial integrity of several African nations," reads the statement.
The International Relations Commission of the National Assembly of People's Power of the Republic of Cuba said that it wishes Africa success in the implementation of its socio -economic development projects, particularly those dedicated to the crucial issue of food security and confident that they will bring greater prosperity and well-being to the brotherly peoples of the continent.
"We highlight the broad and solid relations of friendship, solidarity and cooperation built between Africa and Cuba, from the deployment of the first Cuban medical mission in Algeria in 1963 to the present."
The Africa day is celebrated to remember history made by the signing of 32 African countries to the charter of the organization of the current African Union in 1963 to fight colonialism and apartheid.
This is year's theme is "The year of arts, culture and heritage: in the year of Charlotte Maxeke"
Additional information by Joella Niciteretse