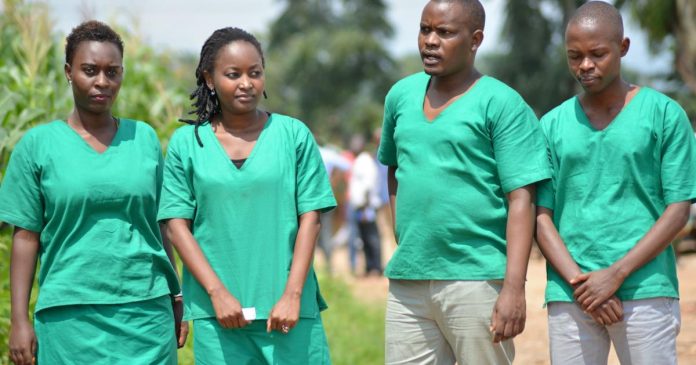 The four journalists have been behind bars for six months after being sentenced for two years and a half. PHOTO| FILE
This Wednesday four journalists from a local media organistion (Iwacu) appeared in the court in Bubanza where they appealed for the previous ruling that sentenced them two years and a half of jail, and a fine of BIF 1 million Burundian francs each (approximatively $500).
In October 2019 the journalists were accused of attempts of Conspiracy that undermined the country's internal security, the four journalists refuted the accusations indicating that they were fulfilling their daily duties.
They were arrested while on their way to report on the violence that broke out in Bubanza province in October 2019 after unknown armed group infiltrated the country from Democratic Republic of Congo and clashed with Burundian security forces.
The defendant indicated that the re qualification of the judgement was made without their defense and requested for an appeal to the Ntahangwa Court of Appeal.