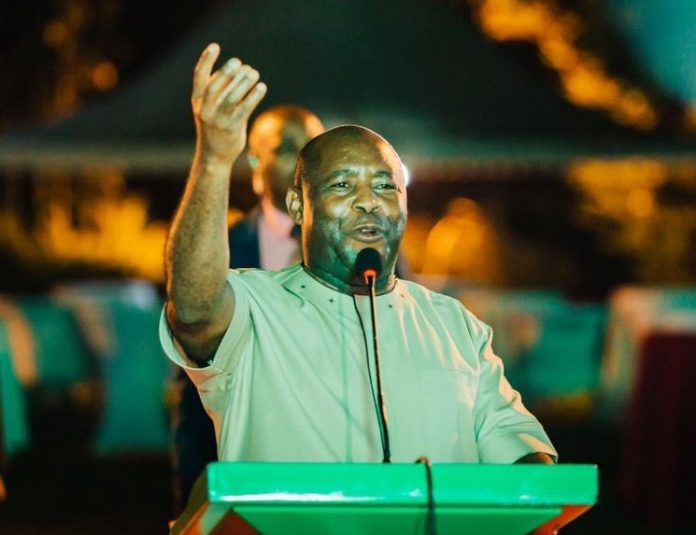 As part of encouraging the youth entrepreneurship in Burundi, the country's president Evariste Ndayishimiye announced that the Inkerebutsi day will be from now on an annual event that will seek to recognize youth innovation and entrepreneurs of the year.
"I will collaborate with those in electronics and make sure Burundi also starts manufacturing mobile phones because we already have the talent," said Burundi president Evariste Ndayishimiye during the Inkerebutsi Day that took place last Friday.
Inkerebutsi a Kirundi word meaning a smart or brilliant person is a day that will be set to recognize entrepreneurs and innovators of the year in Burundi.
Youths were awarded during the first edition of the event including cash prizes and agriculture products.
"We need now to work closely with the youth to develop the country and now we have this dream that we need to show that Burundi doesn't need to beg but rather we will be providing," said president Ndayishimiye.
Since the incumbent president took over the office in 2020, youths in the country have been placed at the center stage towards the development.
Policies have been put in place to empower youth through different platforms and financial sectors.
More than 60 percent of the estimated 12 million Burundian population are youth of which majority are unemployed.