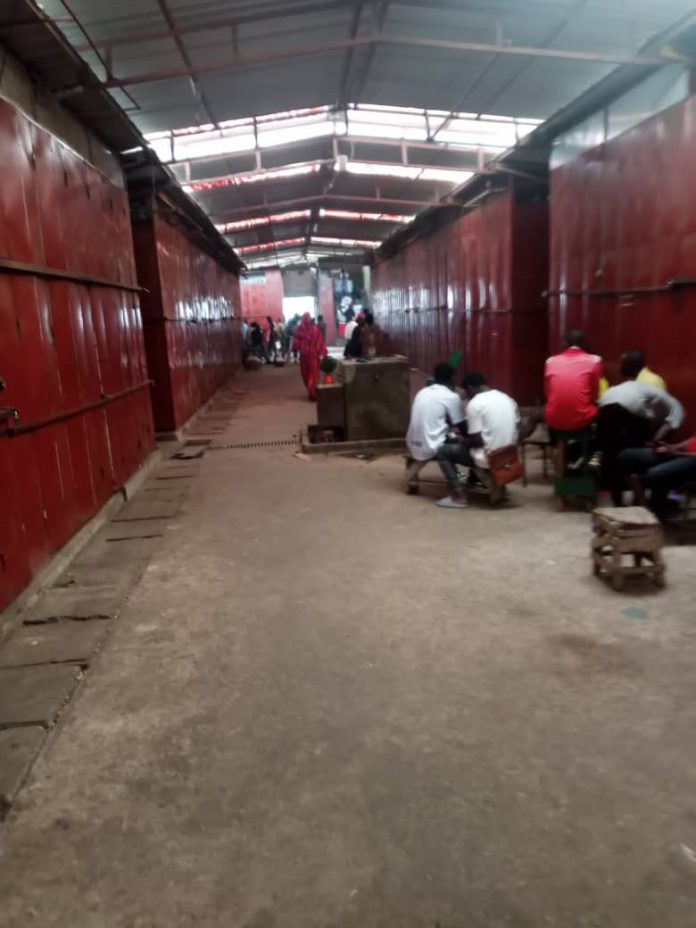 Burundi traders in the popular markets of Ruvumera and Jabe located in Bujumbura went on strike this Monday morning over the country's Revenue Authority (OBR) introduced new tariffs for renting the shops in and stands in the markets.
"These rates which were imposed on monthly basis doesn't do any good for traders because the price is too high and we can't afford," said one of the traders in Bujumbura.
The traders' strike comes at a time when the country's tax man reviewed the tariffs of renting shops in the market owned by the government last week, according to the traders the prices jumped from 110,000Bif to 600,000 an increase of more than 500 percent.
"The government is not to only collect the money but also facilitate traders do their businesses so we heard that there are grievances on the prices so we call on OBR to review the prices so as businesses can be conducted smoothly," said the Internal Affairs and Public Security Minister Martin Niteretse.
During a press conference held in Bujumbura this Monday, Mr. Niteretse said that no businessperson will be able to be given two shops and that every Burundian or trader will be able to rent only one shop in the market in order for other traders to get opportunity to rent and do their businesses.